As we start the year 2023, it's a great time to reflect on all that has happened over the past 12 months. From our personal milestones and achievements to the growth of The Coalition family, there's a lot to look back on and be grateful for. In this year's review blog, we'll look at some of the highlights from 2022 and take a peak at what is coming next. We hope you enjoy reading about our journey, and we look forward to continuing to grow and improve in the coming year.
2022 marked a year of growth at The Coalition community. Like many of you, we keep an eye on team leaderboards over on Zwiftwpower. In 2021 we went from complete obscurity to being in in the Top 50 at the start of 2022. Ahead of us lay some big teams who have been around a long time. But that didn't stop us from making it into the Top 20 , finishgin in16th as the clock struck midnight on New Years Eve. This means that 64% of our members joined us in the last year alone!
ZRL Round 5
The Zwift Racing League (ZRL) is the most extensive race series that The Coalition takes part in. At the beginning of 2022 we had 39 teams registered, of which 10 were women's. In the last Round of ZRL, those numbers had grown to 53, with 16 women's teams. So a 34% YOY increase in all teams and 60% for the women's teams – something we hope to continue into 2023 with the help of our amazing group of team captains.
2nd in Team General Classification:
Eclipse
Perception
Solace
Acceletate
Fusion
Harmony
1st in Team General Classification:
Equinox
Coalition Beta (Men)
Ethernal
Distortion
Epiphany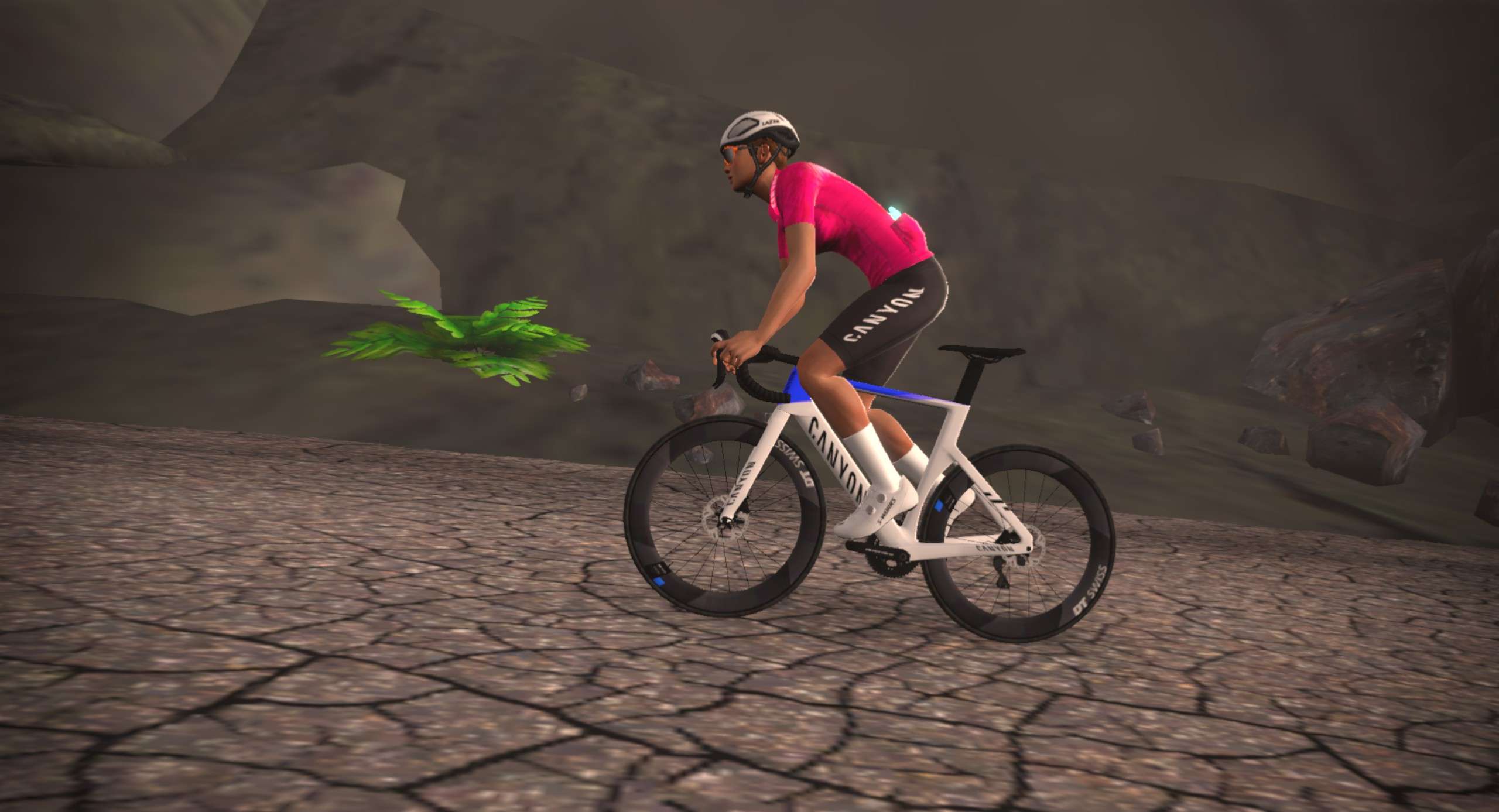 Dual Code & Chase to the Underground
In 2022, we also saw a new race series created by The Coalition called 'Dual Code'. The Dual Code was a unique Back-2-Back short-course racing format encompassing a no-draft group TT, swiftly followed by a crit or hill climb. Each week rotated between the two to offer something for both the sprinters and the climbers. In 2023, we are going to wrap up the Dual Code format and reintroduce the ever-popular CHASE TO THE UNDERGROUND in February!
Flamme Rouge Racing (FRR), another Race Series that received a lot of traction within The Coalition, thanks to the tremendous internal work from Juho Vaisanen.
FRR Tour France
From Saturday to Sunday, 8 stages in 9 days; 2 iTTs, lots of Petit KOMs and Marina sprints, the Alpe and VenTop, ending with 6 laps in Paris. With 90 Coalition registered riders, The Coalition was the largest team participating team in the tour. 75 riders raced at least 1 stage, and 26 completed all 8 stages.
During the week we had everything cycling as a team can offer... cheering, tactics, support, pulling, pushing, screaming, falling off the bikes, desperate nights, high-speed sprints, long climbs, fatigue, and disbelief! But we eventually made our way to Paris for Stage 8 with everyone in one piece. It was a true team effort, with lots of chat in our Discord FRR channels throughout the week. We had lots of riders and some hard team tactics, which made us infamous in the livestreams and YouTube podcasts by our rivals. The Pink Pain Train will be sure to return to politely snap all our rivals in any future editions. And how did we do, you might ask?
Team standings (from 59 teams)
Coalition US 3rd
Coalition APAC 11th
Coalition EMEA 14th
Individual rankings
Holly won GC, Green Jersey and Polka jersey of GHT women
Sharon: 3rd in GC of JPL women
James won the GC, Green Jersey and 3rd in Polka jersey of JLP category
Tom won Green Jersey of CAY category
Jonathon: 3rd in Green Jersey of JLP category
Johan: 3rd in Green Jersey of GHT category
Alex: 2nd in Polka jersey of CAP category
Calvin: 2nd in Polka jersey of GHT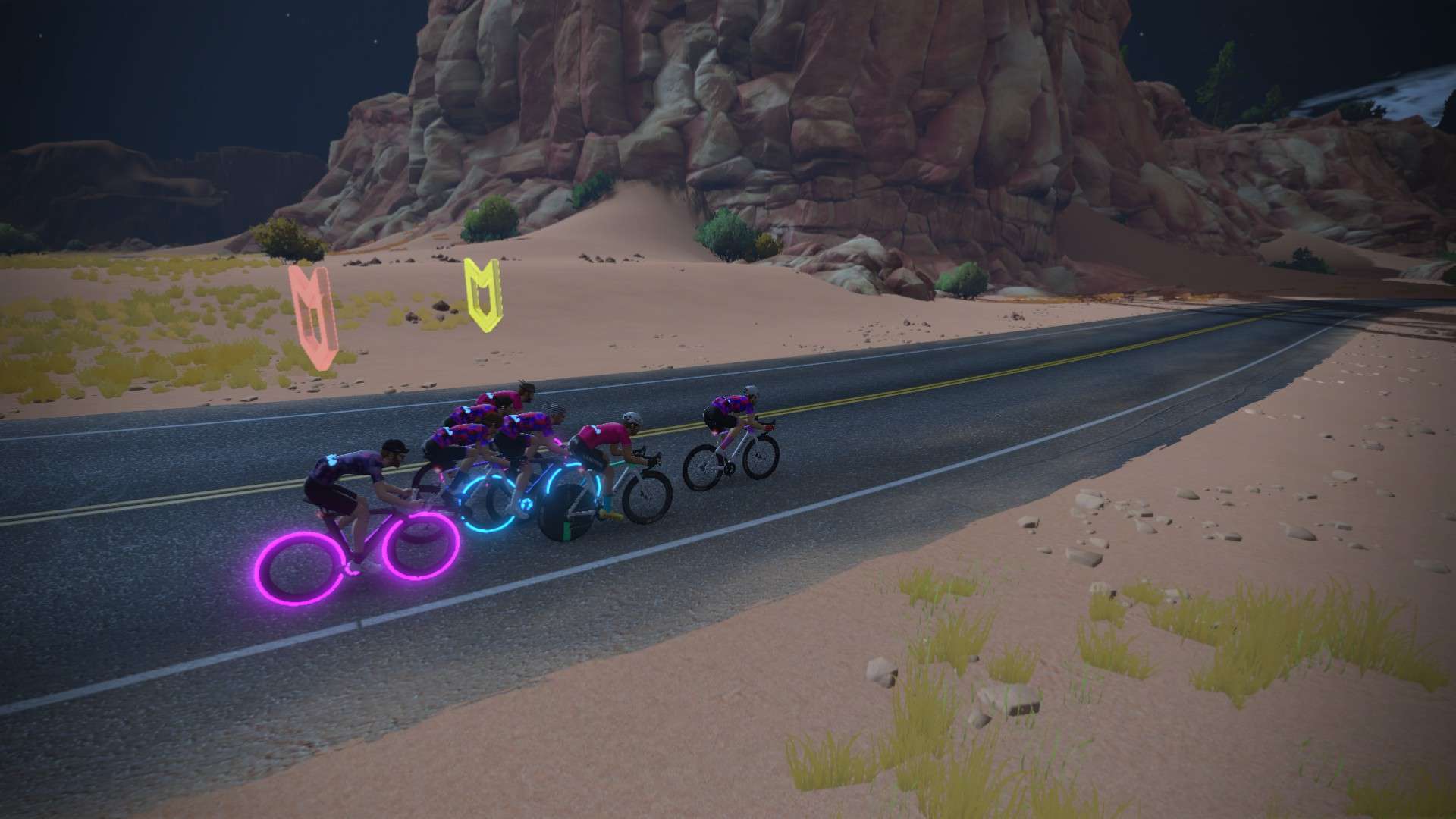 2023
There won't be any shortage of racing anytime soon: the FRR Tour of Watopia is kicking off from Jan 2nd until the 8th and Round 3 of ZRL starts Jan 10th for 6 consecutive weeks! Our goal is to continue to grow The Coalition while maintaining the highest eRacing standards for a sprawling community of our size.
Here are some things to look out for this year:
Coalition Alpha will finish up the Grand Prix elite racing series, with the men's team set to feature in the final race.
Many Coalition Alpha riders will also be competing in the UCI Eracing World Championships – let's be sure to cheer them on!
Our favourite racing format 'CHASE TO THE UNDERGROUND' will be returning in February!
We also plan to host our first in-person Coalition Summit later in the year! More info on that to come.
If you want to get involved with our community then just head over to our Discord – RR!